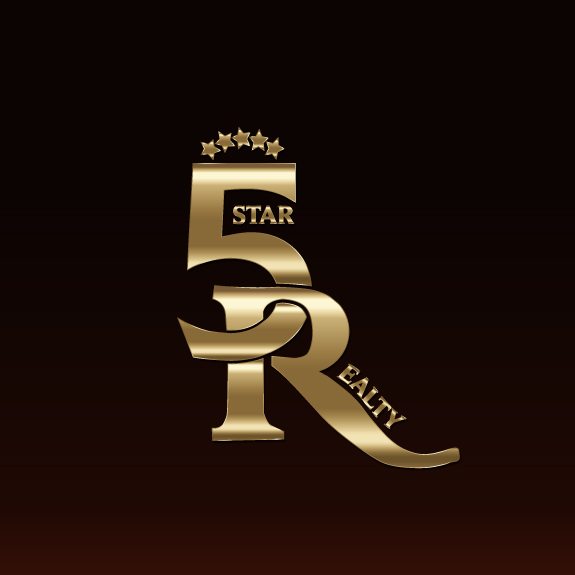 We are a true 100% commission real estate brokerage looking to hire licensed real estate agents.
We offer full broker support, marketing tools, training, and much more. You can work from our luxury office or from your home-based office. In fact, our business model enables you to keep more of your hard-earned money.
100% commission
No monthly franchise fees or junk fees
Full broker support from your local managing broker
Get paid at closing
No mandatory meetings or floor time
Freedom to run your business as you see fit
WHAT WE NEED FROM YOU:
· Valid FL real estate license required
Net More Income. Build Your Business. Contact Us Today!
Respond to this ad:
5 Star Realty
Betty / Owner Jennifer / Admin Asst
5starrealtyfl@gmail.com