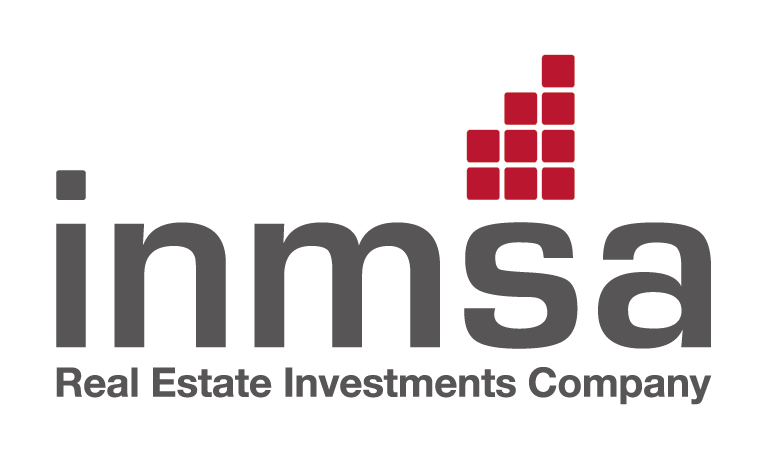 MAIN RESPONSIBILITIES:
The candidate should be someone who be able to coordinate efficiently and effectively the needs related to the management of assets .
Some tasks will be: Ensure efficiency in procurement costs , quality of work and time responses contractors. Enlist the services of asset. Manage effectively all problems arising from the associations. Achieve a preventive maintenance of assets to minimize claims.
WHAT WE EXPECT:
The ideal candidate would be someone who is organized, proactive, dependable, hard-working, highly self-motivated, results oriented and has the ambition to learn and grow their career. Applicant should have especially strong skills and experience in negotiating with contractors.
KEY FUNCTIONAL SKILLS / KNOWLEDGE:
· Proficient computer skills are required, not limited to Microsoft Office, basic computer functions, familiarity with social media, email and so on.
· Qualified candidates will have a high school diploma or equivalent and will be fluent in both English and Spanish (speaks and writes).
· Strong oral, written, and interpersonal communication skills.
KEY EXPERIENCES:
Preferred experience in handling vendors, customer service, desirable but not exclusive, experience property management or construction companies.
Respond to this ad:
Inmsa Real Estate Investments Company
Soledad
hr@e-inmsa.com