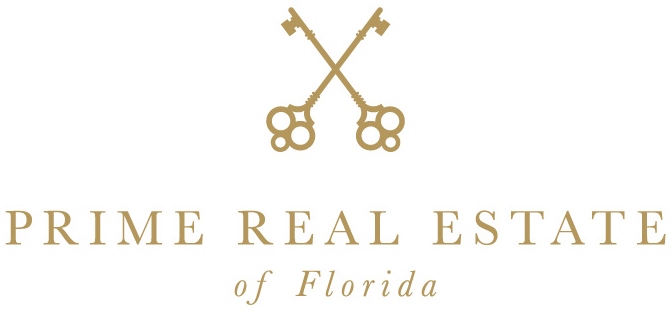 Experienced Real Estate Assistant
• $20 an hour
• Full Time
• Contract
Boca Raton, FL boutiques luxury real estate brokerage firm looking for an experienced Real Estate administrative assistant with minimum 1 year of experience. Office hours 10 am – 5pm.
Applicants should be versed in real estate contracts and working knowledge of FLEXMLS. Applicants will be involved in contract to closing process for all transactions. Strong phone presence is necessary. Great firm to work for and room for growth.
Duties include: answering the phone, scheduling appointments, cold calling, follow-ups, calendar management, preparing contracts, placing properties just listed in the MLS, preparing CMAs, and more. Owner will train and mentor!
Respond to this ad:
Prime Real Estate Of Florida
Manny Gutierrez
manny@primerealestatefl.com