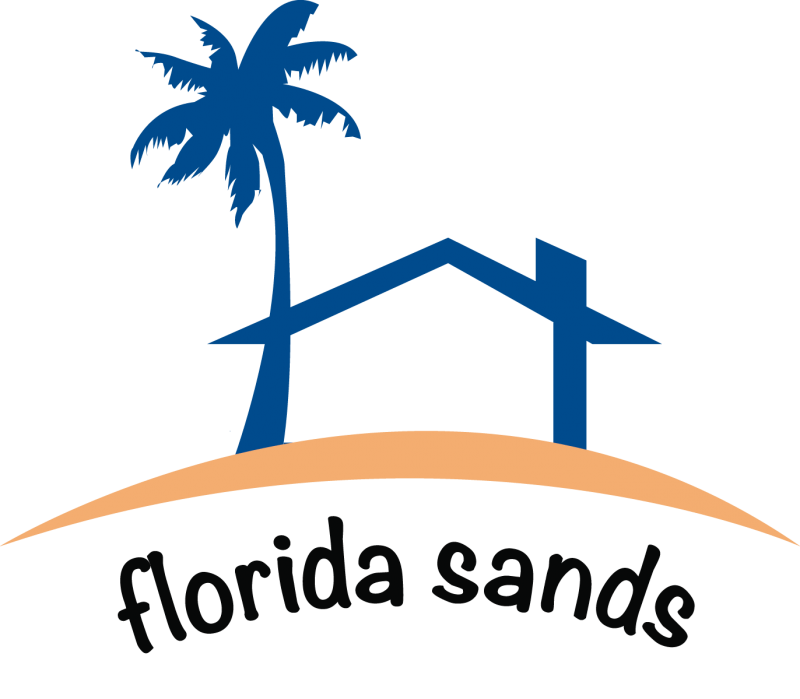 Come join the team at Florida Sands Realty. We offer the following benefits to our associates:
– Personalized income generation strategy
– Unique team environment
– Leads provided regularly with CRM
– Marketing and advertising campaigns
– Visible and available Broker/Owner
– Competitive, volume based commission schedule
– Individual and group mentoring and training
– Freedom to succeed your way
– Casual and fun working environment
Come explore and find out why Florida Sands is the best place to develop and grow your real estate business. Learn more about us online: FloridaSandsRealty.com
Respond to this ad:
Florida Sands Realty
Karen Obrist- Broker- Owner
kendra@floridasandsrealty.com
Respond to this ad:
Florida Sands Realty
Diane Scalegnio
dianeshomesftl@outlook.com
Posted in Real Estate (Residential) | Comments Off on Great Opportunity – Join A Winning Pompano Beach Based Team!
Respond to this ad:
Florida Sands Realty
Diane Scalegnio
dianeshomesftl@outlook.com
Respond to this ad:
Florida Sands Realty
Diane Scalegnio
dianeshomesftl@outlook.com