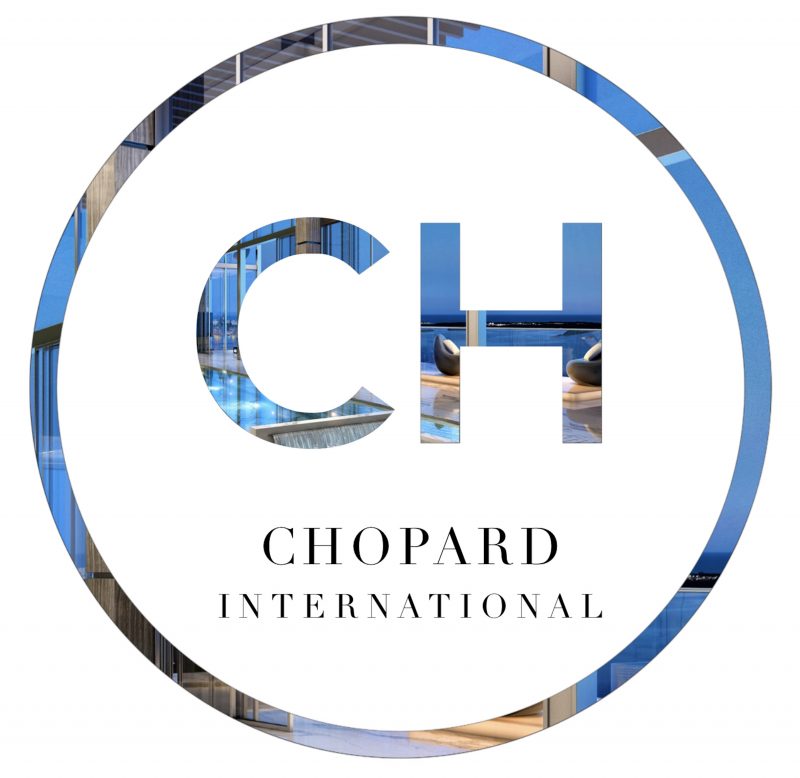 Chopard International is expanding and building a new management team. We are a fast paced, full service real estate brokerage firm focused on residential and commercial real estate in the area of Great Miami. We're seeking local real estate brokers or agents interested in creating, expanding and managing a team of real estate associates in Miami.
Ideal candidate is a great communicator, resourceful, organized, and current with technology. This position is for somebody who is interested to take the real estate career to the next level.
The Associate Recruiting Manager will work to ensure that the company is positioned to attract, source and recruit the best talent. This individual will play a consulting role and be responsible for developing sophisticated sourcing and recruitment strategies for the company.
This is an outstanding career opportunity for an energetic professional to be part of a passionate team of Chopard International. This position will report directly to the Managing Broker.
Responsibilities: Hire, train and mentor new leasing agentsAssist Managing Broker
Requirements: Real Estate Sale Associate or Brokers License
Excellent written and verbal communication skills
High proficiency level with computers and technology
Management experience not necessary but highly preferred
Benefits
Commission and bonus structure
Chopard International
1000 5th Street, Suite 324, Miami Beach, FL 33139
Direct: 786.327.8963 Office: 305.357.0935 Fax: 305.330.9161
www.chopardinternational.com/contact
Job Type: Commission
Respond to this ad:
Chopard International
Margarita Rosa
chopardinternational@gmail.com