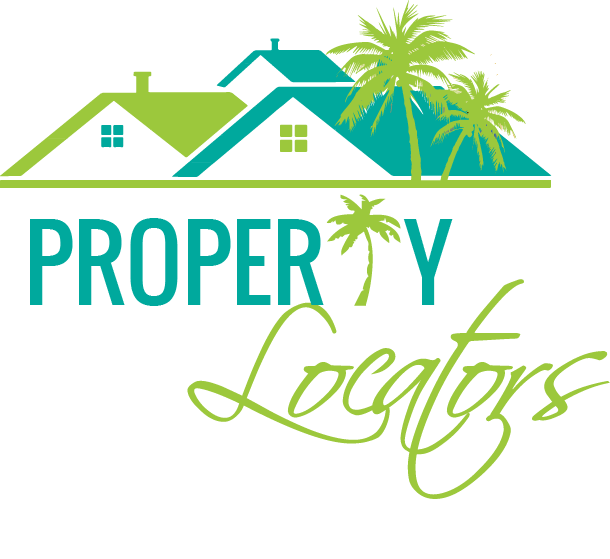 Property Locators Real Estate Group is looking for enthusiastic, career-minded, motivated real estate sales agents to work with home buyers and renters. We are a full-service, client-focused, residential real estate brokerage.
Qualifications:
-Active real estate sales agent license
-Vibrant personality and professional presence
-Demonstrated skills in customer service, sales, and customer negotiation
-Desire to work independently and have control over your professional growth
-Comfortable meeting new people and networking to develop a client base
-Entrepreneurial mind set and a high degree of self-discipline
-Strong work ethic and desire to be successful
-Excellent communication skills, both written and verbal
Advantages:
-No desk fees or transaction fees
-Dozens of new client leads every single month.
-Rental and Sales Department
-Training: We offer a comprehensive and effective real estate sales training programs.
-Consistent Pay and Company Advances
-Advancement Opportunities: You set your own goals and have control of your income as well as your future growth within the real estate industry
-Rewarding and Fun: Our sales associates enjoy what they do and have fun doing it because they take pride in helping people make one of the most important decisions of their lives.
-No Experience? No Problem. We will train you.
-We can provide you with everything you need to build and grow your real estate sales skills. Call us now and learn more about the advantages of being an independent real estate sales agent with us.
Respond to this ad:
Property Locators
Tiffany Kelly
tiffanysellsflorida@gmail.com