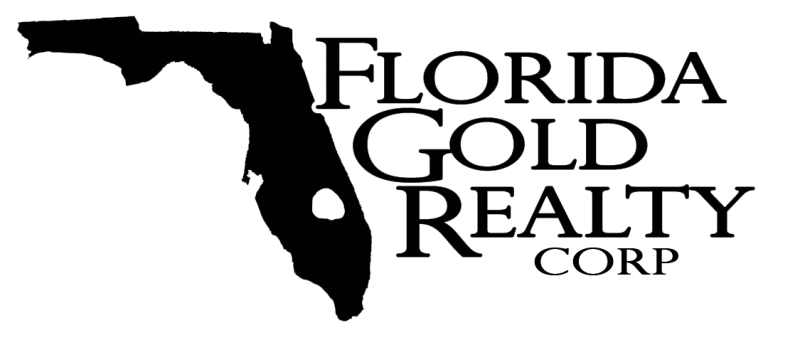 We are looking for team members with the desire to be AWESOME . . . New agents are OK . . . We hire performers, not backgrounds. Young or more mature– if you have the stuff, we'll know
If you are looking for a company that will train you to be a top agent, then we need to talk. We are a small brokerage so you will get all the one on one attention you need. We offer daily training classes where you will learn everything you need to get started in the business and to keep growing.
* We will give you leads plus teach you how to generate your own * You will get your own KUNVERSION website with IDX and incredible lead generation abilities
* We will teach you how to market through social media
*Marketing department will prepare flyers, post cards or any other materials you need
* We will teach you all you need to know about MLS, Contract writing, negotiating deals — in other words everything you need to be a Real Estate agent
* We will also teach you the sales and marketing skills that will get you to the next level — so you can rule the world
We are located in Coral Springs. If you don't want to get lost in the shuffle at one of the large brokerages, give me a call. My goal is to make you into a super star!
Very generous splits – no monthly fees
*Must have Florida Real Estate License
Respond to this ad:
Florida Gold Realty Corp
Nerissa Spannos
flgoldrealty@gmail.com