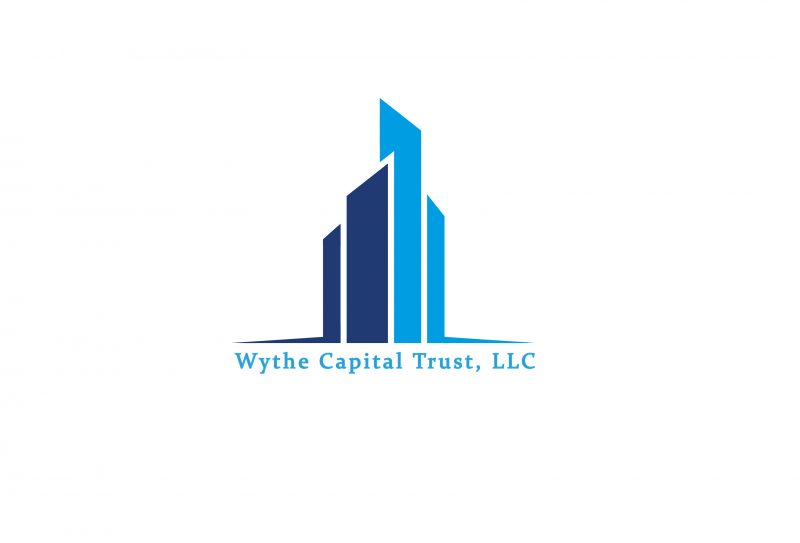 Successful growing real estate is looking for an All-Star agent to build their career with us. We are a boutique real estate investment company, specializing in off-market residential properties. Our agents never have to search for listings or properties to sell because we provide them all.
Your job is to reach out to existing and new investors and buyers. We work throughout Miami-Dade and Broward, with a focus on up and coming urban neighborhoods, such as Wynwood, Design District, and Flagler Arts Village.
If you want a job that will give you the chance to make serious money, then this is the company. Our agents share in all the profits of the company, and typically close their first deal in 2 – 4 weeks.
Respond to this ad:
Wythe Capital Trust
Gil Koretzky
gkoretzky@wythecapitaltrust.com