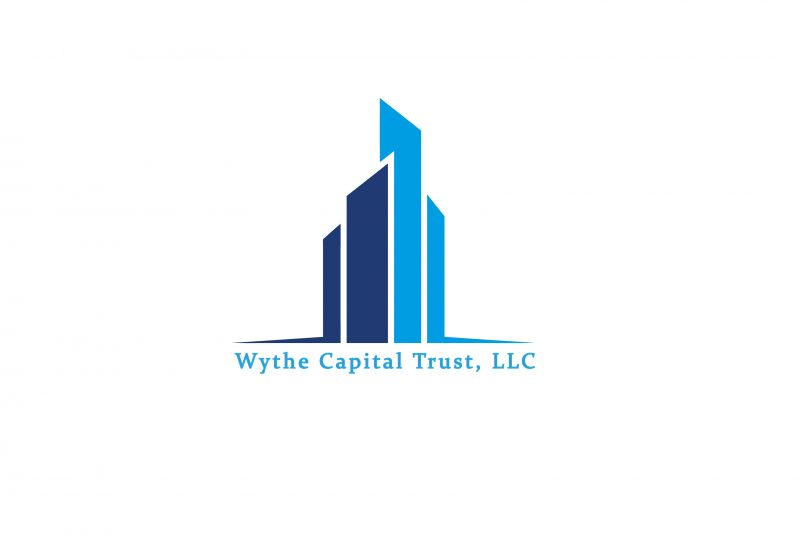 Growing real estate company is seeking a new sales associate to join our exciting team. We have a proven track record of success and a training system that is guaranteed to get you results. Our company sells exclusive, off-market properties to investors throughout Miami-Dade and Broward. As a sales agent, your primary focus will be to market and sell our exclusive properties. There is never a need to search for your own listings, we will provide them for you. Many of our properties even sell themselves since they are off-market and very well priced. We pay our agents a percentage of all the profits we make so everyone has the same goals. We are invested in your success.
Job Responsibilities;
-Reaching out to existing investors via phone, email, and text to present our exclusive properties for sale.
-Building relationships with new real estate investors
-Selling our exclusive investment properties to buyers
Agents should make $80,000 – $120,000 in your first year. Our experienced agents are making over $200,000.
This is a fun and fast paced work environment looking for hungry and energetic people. New agents usually close their first deal within 2-4 weeks.
Respond to this ad:
Wythe Capital Trust
Gil Koretzky
gkoretzky@wythecapitaltrust.com