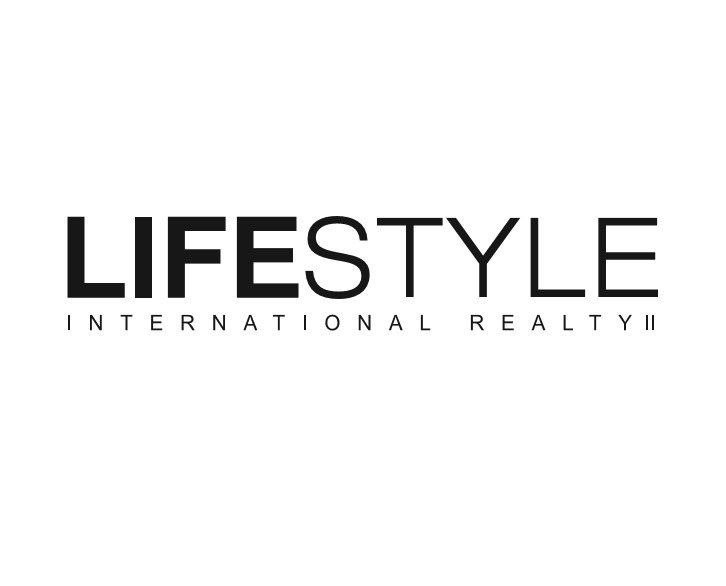 **If you are currently content with your Real Estate Brokerage and the state of your career please disregard this letter. BUT, if you are seeking to elevate your career to the next level , enhance the quality of your life & maximize your earning potential then I urge you to continue reading.**
At Lifestyle International Realty we are compelled to stay on the forefront of the industry. Lifestyle Agents are provided with the finest facilities, cutting edge technology and outstanding support systems.
Our success is a direct result of our ability to foresee the future and get there first! Our systems and business plan position our sales team to do more business – and that means greater income potential – today and in the future.
To get a glimpse into the non-stop, energetic Lifestyle environment, follow us on social media!
Instagram: www.instagram.com/lifestyleinternationalrealty
Facebook: www.facebook.com/lifestyleintrealty
Also, view 3 of our beautiful locations through this 3D Virtual Tour
Brickell: https://my.matterport.com/show/?m=HLGvUkJQjRi&brand=0
Miami Lakes: https://my.matterport.com/show/?m=69bZXVBNeSy&brand=0
Westchester: https://my.matterport.com/show/?m=jWnt19vvdKm&brand=0
Westerchester #2: 3D TOUR COMING SOON!
Miami Beach: 3D TOUR COMING SOON!
We look forward to meeting you and discussing all the exciting opportunities and potential that awaits you at Lifestyle International Realty. To discuss the available opportunities feel free to contact me any time at (305) 213-3320 or at Assistant@FernandezHomes.com.
Added Bonus!
Agent Referral Program
With our new agent referral program, we are offering $100 immediately upon the signing of a new Lifestyle agent. Additionally, we are offering $250 at the time of the agents first closing!
An earning potential of $350 per agent! With unlimited total earnings potential!
Respond to this ad:
Lifestyle International Realty
Desiree Gato
assistant@fernandezhomes.com