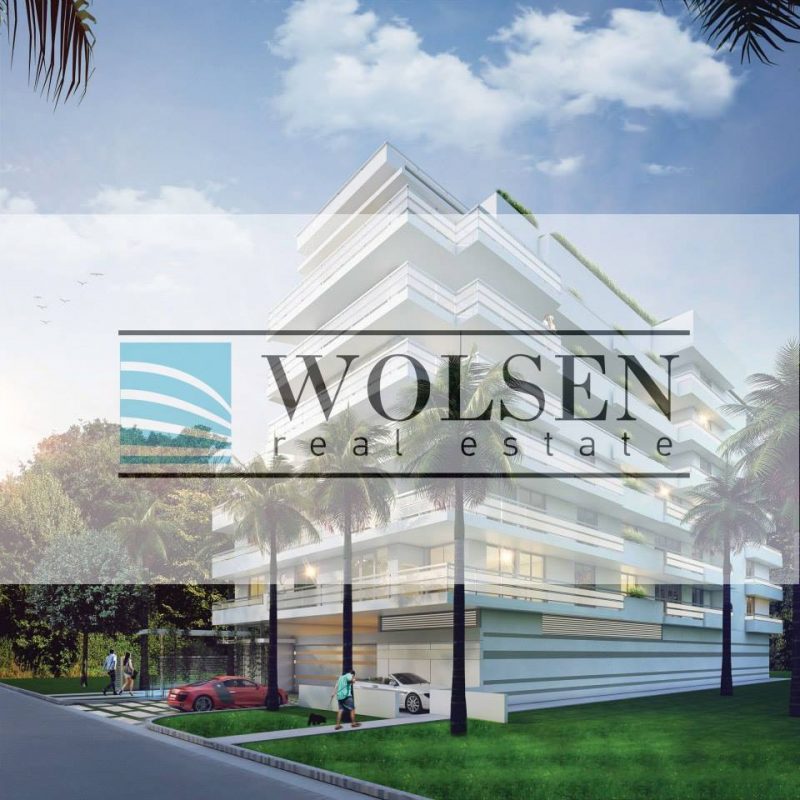 Wolsen Real Estate is a great reputable Real Estate Company looking for great agents.
We beat other competitors commission plan, get top training that'll create success, and join a family-like awesome team that's simply driven by success.
We are not afraid of competition, our goal is to build success and bring out your inner dreams to reality.
Contact us today and schedule your next best move in the real estate industry.
Respond to this ad:
Wolsen Real Estate
Elizabeth Escoriaza
elizabethescoriaza@gmail.com