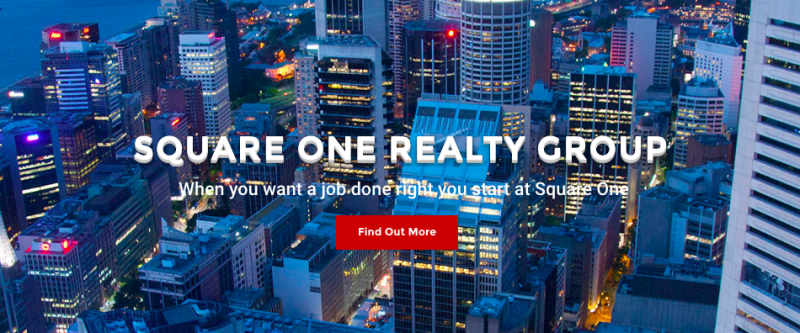 Square One Realty Group is looking for new agents!
100% commission, 110% support! We are the only company that help you build your business!
Have the freedom to reinvest, with our support, where you see best fit for your business.
Our 100% commission platform includes the following:
– Residents emails and contact info – start your local real estate electronic news letter today!
– 100% Commission
– Free CRM system
– Free website
– FREE continuing education – Your 14 hours CE is on us!
– Full Broker and Staff Support
– Weekly classes
– 5% Commission construction jobs referral- Construction question support (by our in house General Contractor)
– Training and Career Guidance
– Marketing Support
– LG 360 Degree View Office Camera | Interactive Virtual Reality Pictures
– Office located in prime location conference rooms, office computers, monthly events & classes
– Weekly Team breakfast (Free)
– Team happy hours
And much more!
Contact us for more details!
Respond to this ad:
Square One Realty Group
Alisha Graham
Ryan@squareonefl.com