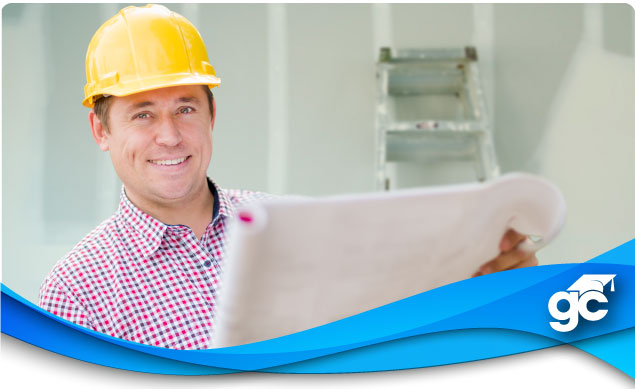 General Contractor Trade Knowledge CRASH Course
These 2-day intensive CRASH courses are designed to fully prepare General, Building and Residential contractors for passing the Trade Knowledge portion of the state licensing exam.  As you may know, the Trade Knowledge portion of the exam consists of two parts.
Part 1: Contract Administration
Part 2: Project Management
Gold Coast has created 2-day CRASH courses focused on each of these parts.  Our industry experienced instructors will guide you through this highly focused and structured weekend enabling you to quickly prepare for success on your licensing exam.
Below you will find both of the weekend CRASH courses that Gold Coast offers to prepare you for the Trade Knowledge portion of the exam.
These courses can be enrolled in individually, or as a package saving you $50.00.  Call 1-800-732-9140 for package enrollment in both courses.
Part 1:

Contract Administration

CRASH Course
Tuition:
$350 for Non-Gold Coast students / $150 for Gold Coast students
(Call to register for student price)
Get answers to questions that you have while honing in on the key points and topics that you must know for the contract administration portion of the contractor licensing exam.
Day 1 Overview:
Basic Math – and how to use the construction calculator (required for this course)

Configuring the calculator
Quick tricks when using the calculator

Pre-construction

Estimates and types of estimates

Project contracts
Licensing, permits and approvals
Construction procedures and operations
Day 2 Overview:
Day 2 will involved taking an exam simulator just like the exam you will face on the contract administration portion of the actual state exam.  Collectively, you will have the opportunity to discuss the questions and gain a greater understanding of the answers and topics that will be covered.  The entire day is instructor led keeping your review focused and comprehensive.
No classes are scheduled for the selected course.