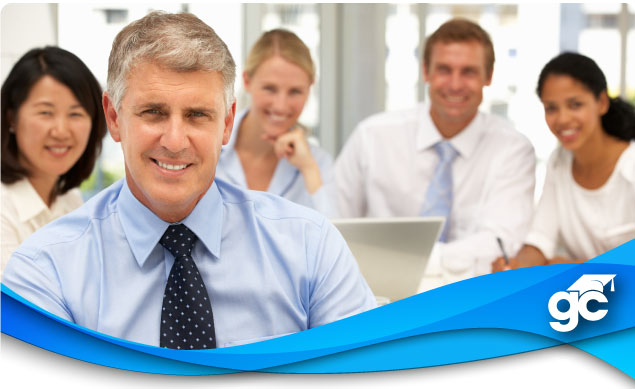 Property & Casualty CRAM Course
Prepare to pass the 2-20 state licensing exam!
GOLD COAST SCHOOLS  is famous for our Property & Casualty Super Exam Cram Prep. This course is included free with your tuition for either the 2-20 General Lines Agent, 20-44 Personal Lines Agent, and 2-20 Conversion Course.
This CRAM may also be purchased separately by those who have not completed Gold Coast's pre-licensing program. It is also available for candidates who are qualifying for the state exam by experience or are preparing for any of the adjuster licenses.
See below for complete details.
This 3-day intense course is designed to truly push students over the top in their preparation for the tough state exams.
---
To register for class, simply click on the "Register Now" button next to the course offering below, use the "Schedule Your Course" option above, or contact our helpful Career Counselors at 1-800-732-9140.  We are happy to assist.
(If you have taken our 2-20 (General Lines Agent), 2-20c (Conversion Course), or 20-44 (Personal Lines Agent) course, where this CRAM is included with your tuition, you must call to register for your accompanying CRAM)
Tuition: $279
Pass your exam the first time by enrolling in the Property and Casualty Cram course TODAY!
August 2021

08/13 - 08/15

LiveStream

Fri, Sat & Sun 9:00 am-5:00 pm

08/13 - 08/15

Tamarac (Broward)

Fri, Sat & Sun 9:00 am-5:00 pm

September 2021

09/10 - 09/12

LiveStream

Fri, Sat & Sun 9:00 am-5:00 pm

09/10 - 09/12

South Dade (Doral)

Fri, Sat & Sun 9:00 am-5:00 pm

October 2021

10/15 - 10/17

LiveStream

Fri, Sat & Sun 9:00 am-5:00 pm

10/15 - 10/17

West Palm Beach (Lantana)

Fri, Sat & Sun 9:00 am-5:00 pm

10/29 - 10/31

LiveStream

Fri, Sat & Sun 9:00 am-5:00 pm

10/29 - 10/31

Tamarac (Broward)

Fri, Sat & Sun 9:00 am-5:00 pm

December 2021

12/03 - 12/05

LiveStream

Fri, Sat & Sun 9:00 am-5:00 pm

12/03 - 12/05

South Dade (Doral)

Fri, Sat & Sun 9:00 am-5:00 pm