Students who are interested in becoming real estate agents sometimes ask "can I get a Florida real estate license if I have a criminal record?"  The answer to this is a little complicated, but more often than not, the answer is yes.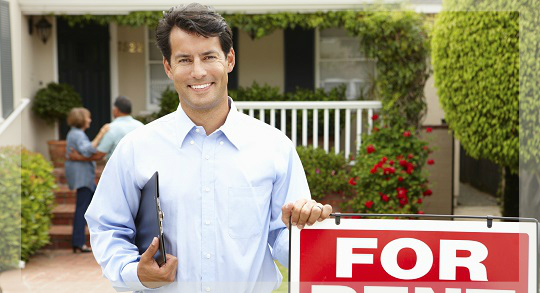 When an applicant fills out a Florida real estate sales associate or Florida real estate broker application, question 1 asks if the applicant has ever been convicted, found guilty, or pled to a crime.  This includes any crime other than minor traffic violations.  Yes, it includes things like a DUI, drinking under age, petty theft, writing bad checks, and any other misdemeanor or felony.
The response that the applicant puts on the application will be checked against the FBI and FDLE databases, so it makes no sense whatsoever to lie on the application.  Tell the truth.  If an applicant answers yes, they will also have to provide information regarding the case, the disposition, penalty, etc.  This information will all go to the DBPR.   The DBPR staff will analyze the application, along with the fingerprint report (ie: criminal record), and will make a recommendation to the Florida Real Estate Commission (FREC) as to whether the applicant is eligible or not eligible for licensure.
If the violations are relatively minor, there are few violations, and a significant passage of time has taken place since the last violation, the applicant will likely be placed on a Consent Agenda.  At a regularly scheduled FREC meeting, the commissioners will review the consent agenda and approve anyone that they have no issues with.  Occasionally a commissioner will want more information, and that applicant will be pulled off of the consent agenda and scheduled for a hearing before the commission.
If the violations are more serious in nature, or there are multiple, or recent violations, then the applicant will not be placed on a consent agenda, the applicant will be directly scheduled for a hearing.  The applicant is entitled to legal representation throughout the entire process.  At the hearing, the applicant will have an opportunity to explain their background and to present any mitigation, or reasons why they should be eligible for licensure.  It is very common for FREC to approve the majority of these applicants at the hearings.    However, FREC does not approve all applicants.  If the FREC determines that the offenses were too severe, there were too many offenses, or the offenses were to recent, then FREC will deny the application.  More applicants are approved than denied, but some are denied.
Students want to ask their school or their instructor if they will be approved.  The only way to answer that is for the student (applicant) to submit the application, go through the process, and find out for themselves.  The ultimate decision is made by the FREC, not by one single person, so there is no way that the school, instructor, or staff person at the DBPR could ever give a definitive answer.