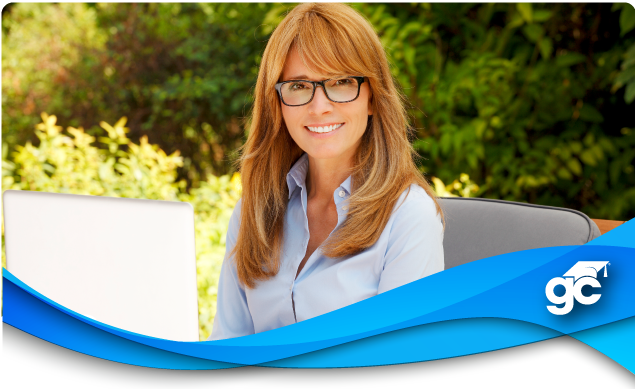 Renew your CAM license today!
As a CAM licensee you are required to complete 15 hours of state approved continuing education by September 30, 2022. Legal updates are released annually which is why we recommend completing CE hours each year.  This process helps keep your license renewal manageable while staying up to date with any industry legal changes.
Gold Coast makes it easy to complete the required CAM license continuing education hours online.  For classroom courses click here:  Learn more about classroom continuing education.
Contact our helpful Career Counselors at 1-800-732-9140 with any questions that you have. We are happy to assist.
---
-Individual Online Courses-
2021-2022 CAM CE Courses:
Individual – CAM Continuing Education Courses

A Board Run Amok


#9630737 (3-hr Human Resources or Elective) – $30

Register Now

Capital Projects Gone Wrong


#9630735 (3-hr Operations of Physical Property or Elective) – $30

Register Now
2019-2020 CAM CE Courses:
Individual – CAM Continuing Education Courses
Legal Update 2019-2020
#9629738 (3-hr Legal Update) – $30

Register Now

Complaints, Complaints
#9629694 (3-hr Human Resources or Elective) – $30

Register Now

Understanding Insurance: A CAM's Guide
#9629695 (3-hr Insurance & Finance or Elective) – $30

Register Now

Pets and Assistance Animals in Community Associations
#9629693 (3-hr Human Resources or Elective) – $30

Register Now

Safeguarding Community Associations Borders
#9629698 (3-hr Operations of Physical Property or Elective) – $30

Register Now
To check on your state renewal requirements and license status click:
Verify Your License Renewal Status