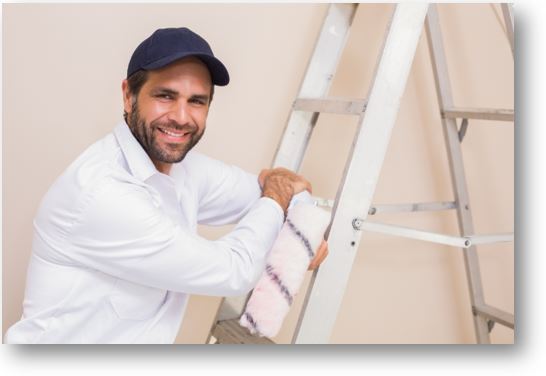 Broward County Specialty Contractor Continuing Education 
Local Broward County Specialty Contractors are required by ordinance to complete 4 hours of continuing education every two years, which includes 1-hour of training in Chapter 9 of the Broward County Ordinances. The 4-hour Broward County Compliance online course package provides everything you need to meet this requirement.
Contact our helpful Career Counselors at 1-800-732-9140 with any questions that you may have. We are happy to assist.
Complete Renewal Package: $65.00
---
Gold Coast also offers classroom based continuing education courses. To learn more click: Classroom CE!
---
This 4-hour Broward County Contractor Continuing Education Package includes:
Workplace Safety: OSHA Safety Basics (1-hour)
Workers Comp Overview (1-hour)
Successful Business Practices (1-hour)
Contracting in Broward County: A Review of Chapter 9 (1-hour)
Upon successful completion of your online CE courses you will be able to print a hard copy of each completion certificate.  Submit a copy of these completion certificates along with paying your renewal fee to the county when you renew your license.
Course Expiry: You will have access to the online courses for 2 years giving you plenty of time to complete them at your own pace, and your completion certificates will always be available to you.
System Requirements: Our courses are designed to run on most computers and mobile devices.  If you have trouble with a course, our technical support team is ready and willing to assist. To view system requirements, Click Here!
---
DBPR Provider: #0000983
View Course Approvals: Click Here!