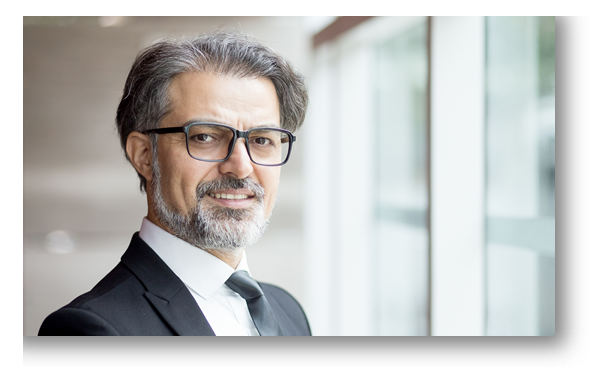 Renew your license today!
Gold Coast makes it easy to complete the required Broker Post-license education both in class and online. This online course is designed for the busy broker who is looking for a flexible solution for completing the required 60-hours of post-license education at their own pace. This is not a boring text based course that requires you to read countless pages of information to try and retain the material.
The Gold Coast online course contains interactive modules, chapter videos, drag-and-drop exercises, and progress checks throughout the entire course. Students are amazed at how this course combines the best of what they would receive in a classroom course, with the convenience of online learning.
Contact our helpful Career Counselors at 1-800-732-9140 with any questions that you have. We are happy to assist.
---
Complete 60-hour Package: $275.00

Register Now
(See below for individual course details. Remember, a complete renewal consists of completing both of the following 30-hour courses.)
---
30-hour Management Course
$149.00
In addition to meeting the FREC post-license education requirement, this online Broker Post-License Management course is designed to help you develop skills needed to start and maintain a brokerage business.
Topics include:
What makes a broker successful
Rules and regulations that you must know to be compliant
How to establish your business and manage escrow accounts and deposits
Settling escrow disputes
Maintaining a compliant office and passing audits
Additional topics include marketing, planning, funding, obtaining office space, staffing, training, compensation plans, business operations, workplace safety, ethics, and business expansion. Go beyond the basics of what you learned in your pre-license course and refine the skills needed to be successful in practice.
---
30 Hour Advanced Topics Course
$149.00
Advanced Topics in Real Estate is an online course that covers several important aspects of the brokerage business including:
Part 1, Finance, covers the SAFE Act, loan products and qualification, foreclosure, FHA and VA loans, other loan programs such as ARMs and HECM loans, consumer protection, fair lending, and ethics.
Part 2, Advanced Insurance, provides an overview of homeowners' insurance options, exclusions, coverage for windstorm, flood, mold, or sinkholes, title insurance, Citizens property insurance, legislation, public adjusters, and surplus lines.
Part 3, Commercial Real Estate, provides an introduction to commercial real estate brokerage, types of commercial real estate, working with commercial buyers, Florida's commercial real estate sales commission lien act, securities laws, ADA, and issues of concern such as hazardous waste assessments, superfund sites, and brownfields.
Part 4, International Real Estate, discusses considerations when working with international homebuyers and investors, including a discussion of trends, the role of currency in foreign investment, characteristics and motivation of buyers, legal and financing issues for foreign buyers, and professional networking alliances.
Beyond just helping you fulfill 30 hours of required education, students leverage the practicality of the topics covered in this course in both their personal and professional lives.
---
Florida Real Estate Broker Post-license Requirement:
In that state of Florida, all real estate brokers must complete 60 hours of approved post-license education within the first 18-24 months of obtaining their license. Don't procrastinate with this license renewal as failing to complete your education requirement before your initial license expiration date will result in your license becoming null-and-void.
Visit www.MyFloridaLicense.com to verify your license renewal deadline. If you have any questions about your required education and how Gold Coast can help you complete it, please contact our helpful Career Counselors at 1-800-732-9140 . We are happy to assist.
Additional Details About This Course:
Your tuition is valid for (1) one year, giving you plenty of time to complete your course. This course can be completed from anywhere with an internet connection using a desktop, laptop, and most mobile devices. Gold Coast is 100% dedicated to your success so if you have any questions throughout the course, we are standing by to help with both technical and instructor support.
System Requirements:
Our courses are designed to run on most computers and mobile devices. If you have trouble with a course, our technical support team is ready and willing to assist. To view system requirements, Click Here!