Management of Escrow Accounts (4-hour Online Course)
Tuition: $99.00    Register Now
This online class is recommended for all brokers or assistants who handle escrow funds.  Numerous administrative complaints are filed each month against brokers for violations of escrow rules and procedures.  Learn the proper office procedures and record keeping needed to help you stay out of trouble and pass routine office inspections and audits with ease.
***This course meets the FREC mandate requiring licensees in violation of escrow accounting procedures to complete 4 hrs. of escrow management education. 
Your online course is easy to use, and will cover all the current laws, rules, and procedures required for managing escrow (trust) accounts including brokerage escrow accounts and property management escrow accounts.  This course includes important topics to help you prepare for FREC office inspections and audits including:
How to set up escrow (trust) accounts
Rules and timing for escrow deposits
Rules for property management/ rental accounts
How to avoid common violations
How to properly handle escrow disputes
Settlement options: EDO, Arbitration, Mediation, or Interpleader
How to prepare for the office inspection including: Offices, Signs, Records, and Disclosures
Preparing for an account audit (reconciliation statements)
Recordkeeping examples (with audio and animation)
Practice Problems – to practice what you have learned
If you have any questions about this course, feel free to contact our helpful Career Counselors at 1-800-732-9140.
West Palm Beach (Lantana)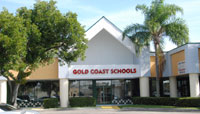 6216 S. Congress Avenue
Lantana, FL 33462
View Directions on Google Maps
Boca Raton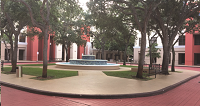 2600 N. Military Trail
Boca Raton, FL 33431
View Directions on Google Maps
North Miami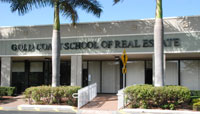 3577 N.E. 163rd Street
North Miami, FL 33160
View Directions on Google Maps
South Dade (Doral)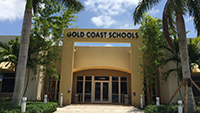 11250 N.W. 20th Street
Miami, FL 33172
View Directions on Google Maps
Orlando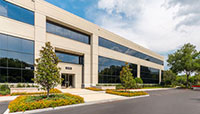 3505 Lake Lynda Dr Building 300
Orlando, FL 32817
View Directions on Google Maps