Campus Locations
Our campus locations are staffed with front desk personnel that can provide customer service, fingerprinting, grading and textbook pickups.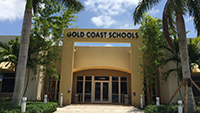 11250 N.W. 20th Street Miami, FL 33172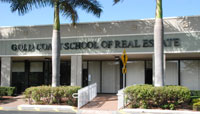 3577 N.E. 163rd Street North Miami, FL 33160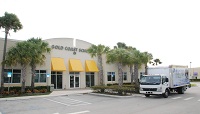 5600 Hiatus Road Tamarac, FL 33321
---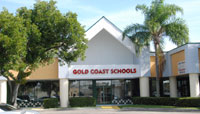 6216 S. Congress Avenue Lantana, FL 33462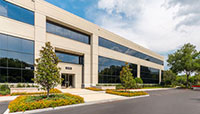 3505 Lake Lynda Dr. Orlando, FL 32817
Building 300, #110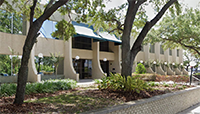 5104 N. Orange Blossom Trail Orlando, FL 32810
Suite 114
---
Satellite Locations
Our satellite locations will offer classes when scheduled, but are not staffed locations and cannot provide student services like textbook pickup, grading or fingerprinting.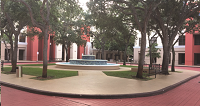 2600 N. Military Trail Boca Raton, FL 33431
Suite 150