Owners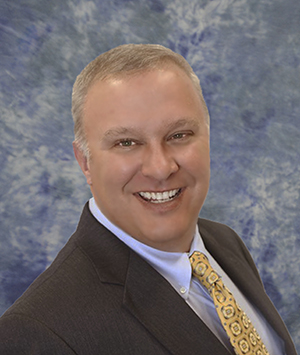 Gold Coast Co-owner
John Greer has had a passion for educating adults for many years.   Licensed in real
Read More...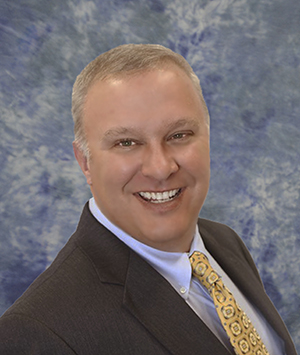 John Greer
Gold Coast Co-owner
---
John Greer has had a passion for educating adults for many years.   Licensed in real estate since 1987, John began his career in professional education by tutoring students with learning disabilities who had a hard time passing the Florida real estate license exam. John then moved to classroom education where he taught tens of thousands of students. John has been the co-owner and Director of Gold Coast Schools since 1994.   During this time, he has worked with dozens of instructors to help improve their instructional techniques, student retention, and student pass rates. John has also written and developed many real estate textbooks and online courses, as well as one of the first instructor continuing education programs to be approved by the state of Florida.
John's educational background started with a Bachelor's degree in Business which he earned at night while enlisted in the United States Air Force. John later received a Master's degree in Adult Education and a Doctorate in Educational Leadership and Management. John's doctoral research involved improving the professional development of instructors through the creation of feedback loops and coaching.
In addition to local trade organizations and Associations of Realtors, John has been very involved with the local community. He served on the board of the local Leukemia and Lymphoma Society for six years including one year as treasurer, and two years as president. John served as Board Chair for the College of Education Advisory Board for Florida Atlantic University, and served on the FAU Foundation Advisory Board.  He has also served on numerous Florida Real Estate Commission task forces, including syllabus development for both the Sales Associate and Broker courses, on the Florida Panthers Blueprint Advisory Board, and on a local UBS Financial Services Client Advisory Board.
John resides in Delray Beach Florida with his wife Jacqueline and two college-aged daughters. While not working John plays ice hockey, coaches two hockey teams at Marjorie Stoneman Douglas High School, and enjoys many outdoor activities including offshore fishing, scuba diving, and camping.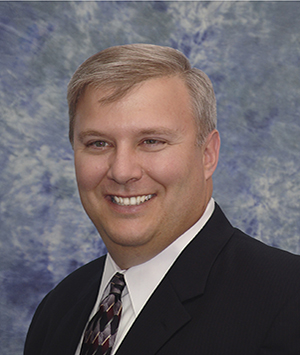 Gold Coast Co-owner
Jim Greer is a multi-licensed professional who has dedicated his professional life to helping people
Read More...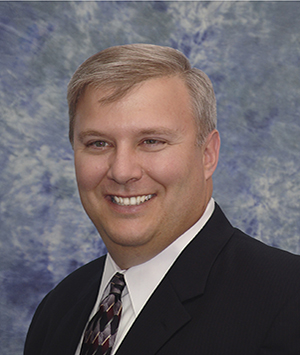 Jim Greer
Gold Coast Co-owner
---
Jim Greer is a multi-licensed professional who has dedicated his professional life to helping people launch new careers and become successful in their business pursuits. Throughout the past 27 years, Jim has personally taught thousands of students, developed numerous programs and curriculum, and worked with dozens of top-notch instructors to create outstanding programs and student experiences.
A lifelong learner, Jim began his college education by earning a degree in Financial Management while serving in the United States Air Force. After being honorably discharged, he completed a Bachelor's degree in business, followed by a Juris Doctor Degree from the University of Miami.  Jim later furthered his formal education by earning a Doctor in Business Administration degree, with a specialization in strategy and innovation, from Capella University.  Jim's doctoral research focused on corporate social responsibility issues within small businesses.
Jim initially earned his real estate license shortly after his 18th birthday and is currently licensed in Florida as an attorney, real estate broker, real estate instructor, Mortgage Loan Originator, and Community Association Manager.
Jim has been involved in many community activities including the YMCA Indian Princesses/Guides program, coaching youth hockey, and serving in leadership roles for other local not-for-profit organizations. In his spare time, Jim enjoys camping, fishing, scuba diving, and playing ice hockey.  Jim resides in South Florida with his wife and three teenaged children.
Program Directors
Real Estate Instructors
Insurance Instructors
CAM Instructors
Construction Instructors