Career Opportunities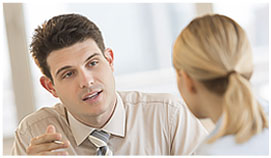 Concerned About Employment?
See some of the local companies looking to hire individuals with professional licenses and a desire to succeed.
Why Gold Coast Schools?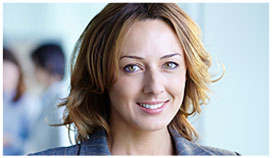 About Us
Since 1970, Gold Coast has helped more than a million students obtain and renew their professional licenses through classroom and online learning.  Please contact our helpful Career Counselors at 1-800-732-9140.  We are happy to assist.