Career Opportunities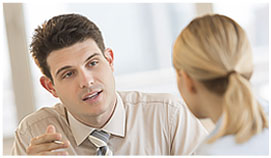 Concerned About Employment?
See some of the local companies looking to hire individuals with professional licenses and a desire to succeed.
$200 Tuition Credit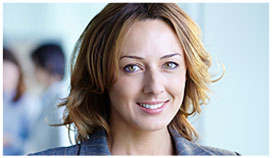 Win a $200 Tuition Credit
Enter for a chance to win a $200 credit towards your tuition. Our goal is to see all of our students succeed.