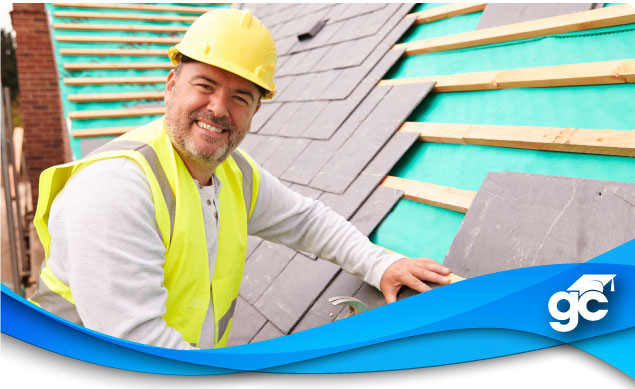 Broward County Specialty Contractor Continuing Education
Renew your contractor's license today!
All Broward County Specialty Contractors must complete 4-hours of approved Continuing Education by August 31st every 2 years based on the first letter of their last name.
Last names that begin with the letters A-K renew on even years. (2020, 2022, 2024, etc.)
Last names that begin with the letters L-Z renew on odd years. (2021, 2023, 2025, etc.)
The Board rules state that this CE must be completed before you will be allowed to renew your license.
Gold Coast makes renewing your Broward County license easy with both classroom and online continuing education course options.
Don't take chances with your livelihood!  Gold Coast Schools has the 4-hour board approved package that meets all the new compliance requirements.  Tuition includes a course workbook and a CE course completion certificate suitable to present for license renewal.  If you have any question, please contact our helpful Career Counselors at 1-800-732-9140.  We are happy to assist.
This course is offered in both classroom and online formats.
Classroom Course: $99.00 

Register Now
If you still need to complete your CE requirements you still can register for our online course options.
---
Online Course: $65.00
Your 4-hour Broward County Specialty continuing education course can now be completed with our convenient online course.  Simply purchase your course from our online learning center, complete all the modules on your computer, and print your completion certificate.
To learn more and register for the online version of this course click: Learn More
*Please note that this course requires Flash and may not be compatible with some mobile devices including the IPAD and IPhone.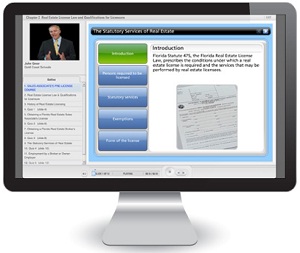 ---
DBPR Provider: #0000983
View Course Approvals: Click Here!