Florida Home Inspector Continuing Education
Renew your Home Inspector license today!
In the state of Florida, licensed home inspectors must complete 14 hours of approved continuing education by July 31st of even numbered years (i.e. 2020, 2022, etc) in order to renew their license.  Continuing education can be completed either in class or online, so long as it is done with an approved provider.
Gold Coast makes it easy for Home Inspectors to renew their licenses by offering both classroom and online education options.  The best news is that upon completion, we handle all the necessary reporting of your education making it easy for you to renew.  If you have any questions, please contact our helpful Career Counselors at 1-800-732-9140.  We are happy to assist.

Both the online and classroom Home Inspector CE packages meet the necessary requirements for renewing your license.  The next renewal deadline is July 31st, 2020. 
Classroom Course – $199  

Register Now
Home Inspection Services Classroom CE Package
2 Days | Sat & Sun | 9:00a-4:00p
Doral
Broward
Lantana
Jun 22
Aug 24
Jun 29

The Florida Home Inspection Continuing Education requirement consists of the following topics:
5-hour Home Inspection Basics

Home Inspector:  0000590 (General)

2-hour Hurricane Wind Mitigation Techniques

Home Inspector: 0000331 (Hurricane Mitigation)

4-hour FBC: Overview & Updates

Home Inspector:  0000470  (General)
ECLB  0007989  (Technical)

3-hour Green Building & the Construction Professional

Home Inspector:  0000469  (General)
ECLB:  0008280  (Technical)
---
DBPR Provider: #0000983
View Course Approvals: Click Here!
West Palm Beach (Lantana)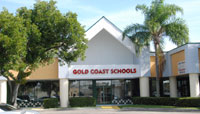 6216 S. Congress Avenue
Lantana, FL 33462
View Directions on Google Maps
Boca Raton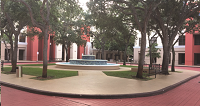 2600 N. Military Trail
Boca Raton, FL 33431
View Directions on Google Maps
North Miami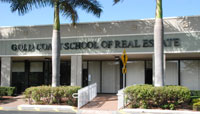 3577 N.E. 163rd Street
North Miami, FL 33160
View Directions on Google Maps
South Dade (Doral)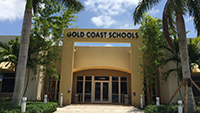 11250 N.W. 20th Street
Miami, FL 33172
View Directions on Google Maps
Orlando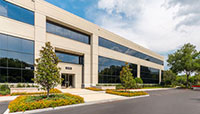 3505 Lake Lynda Dr Building 300
Orlando, FL 32817
View Directions on Google Maps