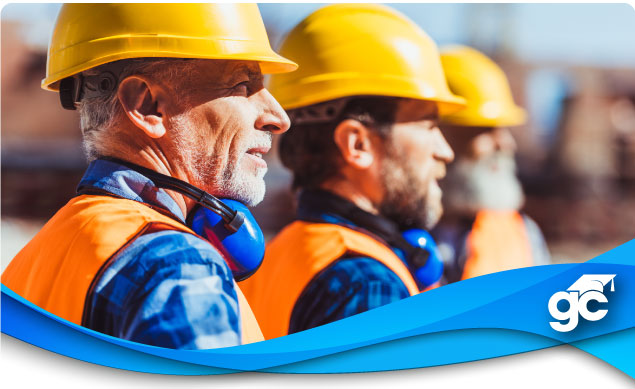 Introduction to Bidding & Estimating
Held over two consecutive days, this course is designed for new contractors as an introduction to construction bidding and estimating, as well as for experienced contractors who are looking to fine tune those skills.  This information packed weekend will cover how to accurately prepare different types of estimates that are used to bid on everyday construction projects.
Bring your laptop and learn how to use Excel to build your own estimating programs, accurately prepare change orders, and how to prepare the AIA application for payments.
This class will involve discussions and easy to understand examples about real world construction projects. Students will work on sample bidding projects and leave with a practical template for use in the real world of construction.  This is an excellent opportunity to benefit a contractor's career, obtain more work, and maintain profit margins.
Why contractors and contracting students take this course:
It is great for exam prep for those who did not have an opportunity to be part of the bidding team

We will review all construction math basics enabling you to understand & solve any construction math problem

Gain a real understanding of the bidding process, takeoffs, and change orders
This is a real benefit to students once they obtain their contracting license

You will prepare competitive and professional bids that will help you get more work and NOT lose money!

Prepare accurate and professional change orders that won't get rejected and won't cost you money
Prepare professional and accurate AIA applications for payments
Tuition: $379  (Includes an estimating workbook)
Class Dates
08/10 - 08/11
Location
South Dade (Doral)
Class Format
2 Days 9:00 am-5:00 pm
Class Dates
November 2019
Class Dates
11/23 - 11/24
Location
Tamarac (Broward)
Class Format
2 Days 9:00 am-5:00 pm