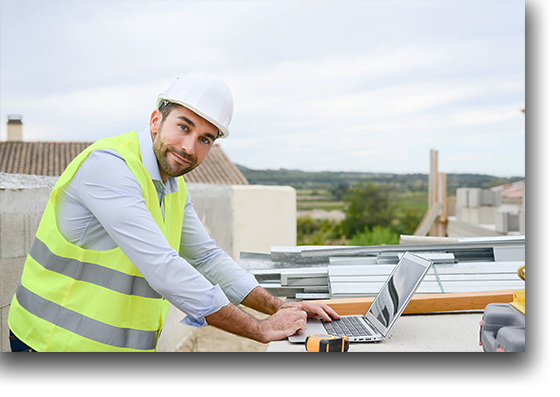 Contractor Workshops
Fully prepare yourself to pass the state exam!
Pass your exams on the very first try!  All test related topics and reference materials are condensed into a 2-day rigorous exam preparation package.  Focus on navigating the reference materials, negotiating exam type "trick questions" and solving mathematical questions quickly and efficiently using realistic exam type questions.  This is not your normal evening class or cram weekend.
These workshops combine what would take months of evening classes, and consolidates your preparation down to 2 days of hands on learning, highlighting, and dog-earning pages containing important information that you will need to reference on your state licensing exam.
The program is divided into 3 parts:
Business and Finance (Open to all license types including General, Building, Residential, Roofing, A/C, etc) 

GC Project Management (General Contractors Only)
GC Contract Administration (General Contractors Only)
See below for course dates and locations.
Business and Finance Workshop
($299 non-Gold Coast students / Free for Gold Coast Contractor Prep students)
August 2021

08/21 - 08/22

East Orlando

2 Days 9:00 am-5:00 pm

September 2021

09/18 - 09/19

South Dade (Doral)

2 Days 9:00 am-5:00 pm

October 2021

10/16 - 10/17

Tamarac (Broward)

2 Days 9:00 am-5:00 pm

November 2021

11/06 - 11/07

West Palm Beach (Lantana)

2 Days 9:00 am-5:00 pm

December 2021

12/11 - 12/12

East Orlando

2 Days 9:00 am-5:00 pm