Introducing a whole new way to prepare for the Florida real estate exam: engaging animated videos provided by our partner, Sketchy. This test prep program, supported by science, combines classic memory techniques with interactive learning to help students improve their retention and recall for the big day.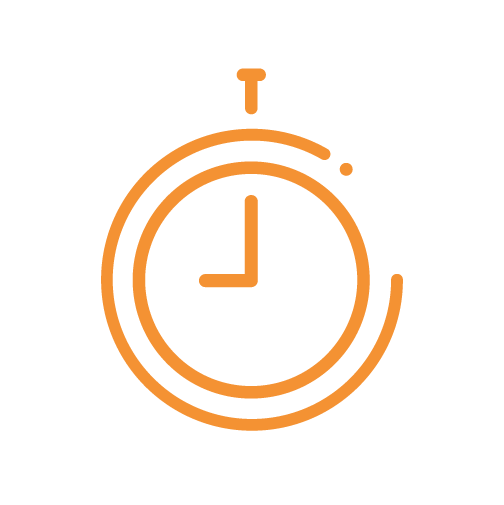 Absorb more info
in less time
Sketchy test prep breaks down important topics into short, animated videos. Retain concepts faster than you would using traditional study techniques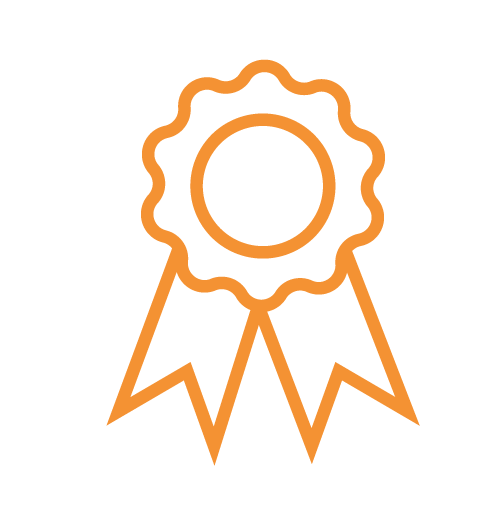 Net a higher exam score
Pass Florida's real estate exam with flying colors! Join the 96% of other students who saw better exam performance after using Sketchy.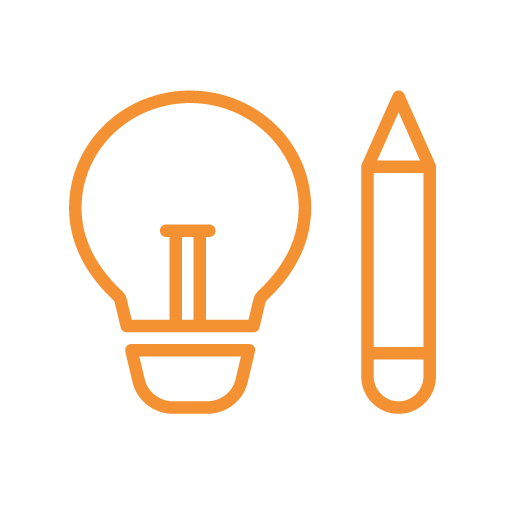 Improve topic rentention
Using the Sketchy platform, test your recall with quizzes and review cards. Then, boost your retention rates (just like 81% of other Sketchy customers!).
Enter exam day with total confidence thanks to videos with engaging storylines, a little humor, and seriously high success rates. Learn more about Sketchy.