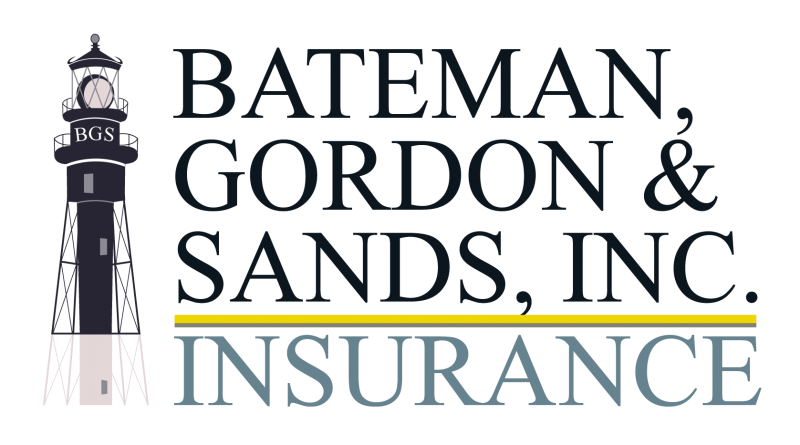 Bateman, Gordon & Sands is growing and seeking experienced 2-20 licensed Account Managers for our Commercial Lines Department and our Small Business Unit sales and service desk. We want to meet with future team members who provide a high level of client service and who are great caretakers of clients. Please contact us if you are interested in becoming a team member of a growing, family oriented, professional organization that supports each other and celebrates growth.
Job Title: Commercial Lines Account Manager
Department: Commercial Lines
Reports To: Operations Manager
FLSA Status: Exempt
Summary:
1. Provide assistance to producers in handling and processing of new and renewal commercial lines business.
2. Provide in-house customer service to clients as assigned and requested.
Essential Duties and Responsibilities:
1. Coordinate expirations with producer to obtain renewal and/or new business information. Maintain expiration control log.
2. Assist in marketing new and renewal business, determine premiums, prepare presentation packets and maintain underwriting and marketing information by carrier.
3. Check new and renewal policies for accuracy in rating, typing, coverages, signatures and input these transactions to generate billing invoices. Ensure that these items are delivered and/or mailed to client.
4. Receive phone calls from clients and companies regarding insurance, claims, or administrative problems and comply with the request and/or refer to the producer only when necessary.
5. Maintain a suspense system to follow up on outstanding orders, correspondence, reports and follow up on overdue and suspense items.
6. Maintain all client activity in the agency automation system. Maintain files in an orderly, up-to-date manner.
7. Be familiar with and follow agency E & O guidelines.
8. Prioritize workload and/or request for assistance as required.
9. Upon receipt of claim/loss, responsible for completing claim file, which includes policy verification, making preliminary or tentative determinations of coverage; for the purpose of payment and permanent record keeping.
10. Assume other job responsibilities as assigned by department manager.
Qualifications
1. Minimum five years experience in similar position is desirable. Must be licensed with Florida 2-20.
2. Must be a self-starter, imaginative and creative with good communication skills both verbal and written. Should have thorough understanding of commercial lines underwriting and coverages.
Respond to this ad:
Bateman, Gordon & Sands Insurance
Cori Barnes
cbarnes@bgsagency.com