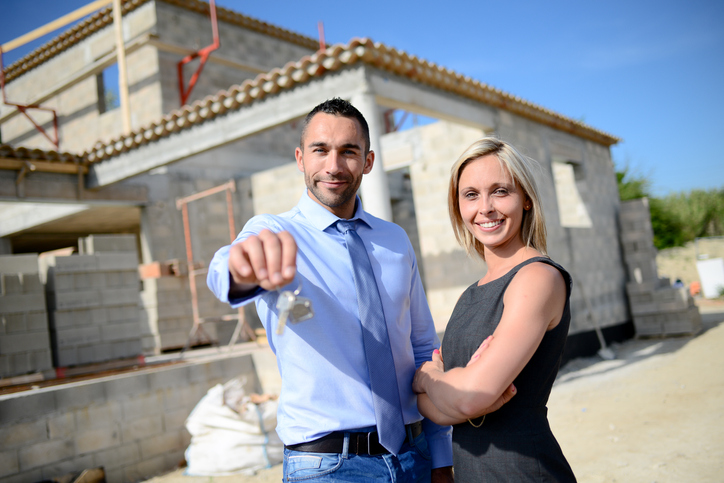 How to Sell New Construction
Earn more money by learning the how to dominate this market niche.
Are you tired of dealing with listings agents that never return your calls?
Are you tired of fighting to get your offer presented to the property owner?
Are you frustrated of showing homes that your buyers don't like?
If the answer to any of these questions is "yes", then its time to add some new construction to your portfolio. This workshop will teach you how to find clients, convert them and choose the right projects in order to profit from this huge market niche.
WHAT WILL YOU LEARN?
In just one day you will leave with a clear path to launch your real estate business and sell new construction homes like the successful professionals do with several years in the business.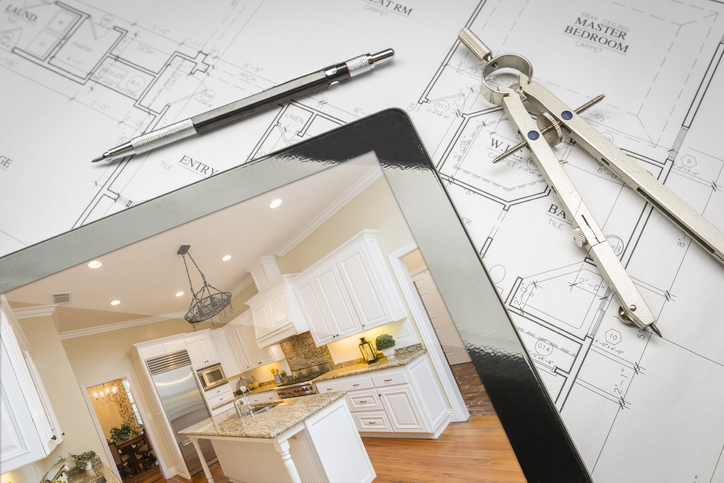 Key Topics:
Facebook Campaigns targeting potential buyers for new constructions
NEW HOME Buyer Interview
NEW CONSTRUCTION Buyer Presentation
Case study: How to handle a NEW HOME buying transaction
Negotiation tips for New Construction Properties
How to Choose the right communities to Sell
Benefits of buying new versus resale properties
How to develop good business relationships with builders and developers
New Homes Financing Programs Available
Getting Testimonials and Referrals
Role Play
WORKSHOP BONUSES!
1 Year of Unlimited Reviews!
You are able to return to the workshop for review at no additional cost up to one year. This allows you plenty of time and opportunity to implement all the strategies taught in the workshop.
Workbook Included
Included with your tuition you will have the your workbook with over 100 pages of valuable content and exercises. This reference book will help you to continue using the skills learned in the workshop through your career.
Going For Gold Book
Register today and receive a FREE copy of the book, "Going For Gold" written by John Greer Co-Owner of Gold Coast Schools.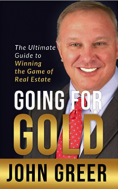 WHY STUDENTS CHOOSE OUR REAL ESTATE TRAINING?

Don't take our word for it. Let our students tell you directly what they think about our Real Estate Training Program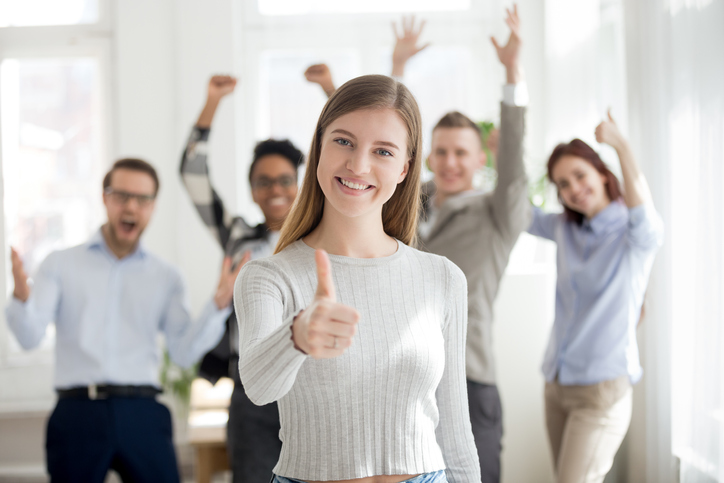 I was one of the first students when the Real Estate workshop started in 2014 , at that time I didn't know anything about the real estate business, fortunately I took the Real Estate Workshop and I can say that without this training I wouldn't make it as a real estate agent. Now, after five years in the business I can say that Gold Coast has been my school not only to get my licenses but for my sales training as well. Last year I have become a Real Estate broker. I recommended the Real Estate Workshop to any real estate license that have the desire to become a top producer.
Yuray Perez - Partnership Realty
I recommend this program. I love it! Without it you need to wait months or years to learn everything this program has or pay a higher split to a brokerage. I am grateful with Gold Coast for creating this amazing training program.
Dayana Romero - United Realty
Great team that delivers the very BEST in Real Estate training for new and established licensees. The quality of the materials and manner in which it is delivered makes the ultimate difference and the reason this course is for success.
Frank Milone - Canvas RE
ROCK SOLID 100% SATISFACTION GUARANTEE
Come to Class 100% Risk Free!

We are so confident that our workshop is the best training program you can have for selling new construction that if for any reason you are not completely satisfied during the first four hours of classes, just hand in your workbook and you will get 100% REFUND. No questions ask. This should alleviate any doubt. You have the luxury of deciding if this workshop is the right fit for you while you are sitting in the class!
FREQUENTLY ASKED QUESTIONS



Still have questions about How to Sell New Construction? We go over the most common questions below, and if for some reason you still have questions left unanswered feel free to contact our helpful career counselors at 1-800-732-9140
What if I've never sold anything before?
Even though having a sales background is a big plus for your career in real estate, we've had students that did not have a sales background and still make a successful career in this industry.
¿Este taller también se dicta en español?
Si, "How to Sell New Construction" también se ofrece en español desde nuestra sede ubicada en la ciudad de Doral únicamente. Si usted vive lejos o no puede desplazarse hasta nuestra escuela, también puede tomar el taller vía webinar en tiempo real.
Will the help me if I'm a real estate broker?
Yes. As a real estate broker, most likely, your agents will ask you many questions regarding working with new construction properties that you will answer in a professional manner with all the knowledge and techniques learn in the workshop.
How many times can I attend the this Workshop?
Your full payment allows you to attend unlimited times during one full year. The one- year period is from the first time you attend to the class. Reviews are offered when we have seats left available and in a first come first serve basis.
What is How to Sell New Construction Workshop and how does it work?
How to Sell New Construction is a one full day live workshop specifically design for real estate agents who want to profit from the new construction market in Florida. Topics include: How to find potential buyers for new properties using social media, converting  leads into appointments, how to deliver a professional 21 questions qualifying buyer interview, how to choose the right communities to sell, benefits of buying new properties versus resale properties, how to develop good business relationships with builders and developers among other important things about a new construction transaction.
Where and when may I take my classes?
Please click on the "Schedule Tab" above for a full list of available dates and locations.
Is How to Sell New Construction Workshop Live or Can I access the recording material whenever I want?
How to Sell New Construction Workshop is a live workshop that is available during a set schedule. No recordings are included in the tuition.
Can I take How to Sell New Construction Workshop as a live webinar?
Yes, you can. Although our advice is that our students take the class live to take fully advantage of the group exercises and the interaction with their peers.
What makes How to Sell New Construction Workshop different from other workshops?
There are many things that makes this workshop different. We have dedicated years into the development of a tried and true workshop that has been proven to deliver the results our students are looking for in their career. We have been teaching and using these strategies for YEARS. There is no comparison to our team of professionals that are committed to your success. We are so confident in our product that we offer our risk free guarantee. (see above)
To register please click on the "Course Schedule" Tab above.
For information about all of our available workshops visit our Real Estate Training Programs page
To register for class, simply click on the "Register Now" button next to the course offering below, use the "Schedule Your Course" option above, or contact our helpful Career Counselors at 1-800-732-9140. We are happy to assist.

Individual Workshop Tuition:

$249
—ENGLISH SCHEDULE—
No classes are scheduled for the selected course.