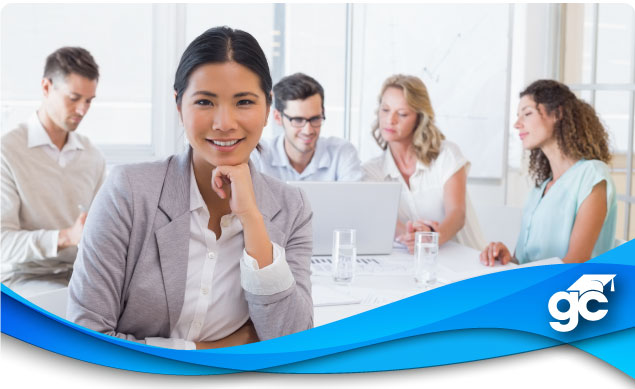 28-hour Real Estate Reactivation Course
Renew your involuntarily inactive real estate license!
If your real estate license has been involuntarily inactive for more than 12 months but less than 24 months you can reactivate your license by taking our 28-hour Reactivation course. Don't let your license go null and void forcing you to start over from the beginning. If your license is inactive in this date range, Gold Coast will help you get your license reinstated and put back to active status quickly.
Contact our helpful Career Counselors at 1-800-732-9140 for more information.  We are happy to answer any questions that you may have.
We offer this course in both classroom and online formats.
Classroom 28-hour Reactivation Course: $199.00

Contact our Career Counselors at 1-800-732-9140 to schedule your course.
Online 28-hour Reactivation: $150.00 

Register Now

The 28-hour reactivation course can also be completed entirely online.   The Gold Coast 28-hour reactivation course is:

Easy-to-use and complete at your convenience
Cost effective
Reported to the state by our staff upon completion, making it easy to renew
Fully supported by our online technical and instructor support team
Login to your online course: Course Login
Gold Coast is not responsible for students who fail to complete their education on time for any reason and the state will not grant extensions for late renewals.