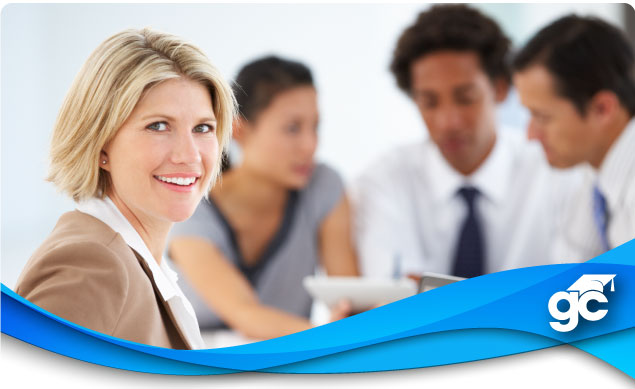 Become a Licensed Surplus Lines 1-20 Agent
Florida's leader in insurance education!
By definition, a "Surplus Lines agent" is an individual licensed to handle the placement of insurance coverages with unauthorized issuers, and to place such coverages with authorized insurers as to which the licensee is not licensed as an agent.  What this means is that if a customer needs an insurance policy that insurance issuers in that state are unwilling to write a policy for, whether it be because of risk or for any other reason, the customer would need a Surplus Lines 1-20 agent to go to out of state issuers and find the policy that meets their needs.
Gold Coast is proud to offer the 60-Hour Qualification Course for Surplus Lines 1-20 Agents in a week-long class enabling students to complete the pre-licensing requirement quickly.  Gold Coast is offering this course to teach the information needed to pass the state exam and be a successful Surplus Lines 1-20 agent.  By getting this license, agents widen their marketing and income horizons in the non-admitted field of insurance.
These markets include:
Aviation
Marine
Cargo
Pollution
Medical malpractice
New drug testing
Roofing contractors
Energy related risks
Asbestos abatement
Many more!
To register for class, simply click on the "Register Now" button next to the course offering below, use the "Schedule Your Course" option above, or contact our helpful Career Counselors at 1-800-732-9140.  We are happy to assist.
Tuition for this course is: $899
Choose from either Classroom or LiveStream formats of this course.
1 week  Mon-Thur  |  9:00am- 6:00pm
August 2021

08/09 - 08/12

LiveStream

Days 9:00 am-6:00 pm

Surplus Lines Pre-License Course (Live Stream)

08/09 - 08/12

Tamarac (Broward)

Days 9:00 am-6:00 pm

Surplus Lines Pre-License Course (Blended)

October 2021

10/25 - 10/28

LiveStream

Days 9:00 am-6:00 pm

Surplus Lines Pre-License Course (Live Stream)

10/25 - 10/28

Tamarac (Broward)

Days 9:00 am-6:00 pm

Surplus Lines Pre-License Course (Blended)