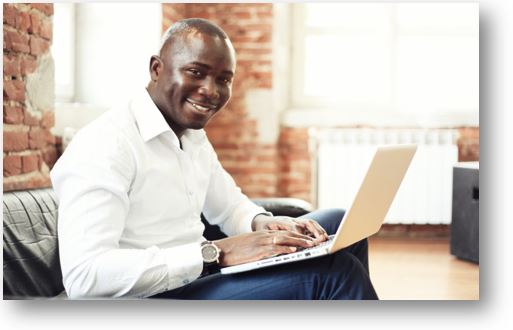 Welcome to Gold Coast School's Online Insurance Courses
Florida's Leader in Online Insurance Education
Since 1970, Gold Coast has helped more than 1 million students obtain and renew their professional licenses in the state of Florida.  The online (2-15) Life, Health, and Variable Contract course as well as the (2-40) Health Only and (2-14) Life Only insurance courses make it easy for you to obtain your insurance license by packaging classroom quality education, in an online format that is convenient for you.
If you have any questions, please contact our helpful Career Counselors at 1-800-732-9140.  We are always happy to assist!

  Gold Coast also offers classroom based Insurance courses. To learn more: Visit Our Classroom Options
Get Your Insurance License Online

Become an Insurance Agent:
Insurance Online Exam Preps
Online Practice Exams
Pass your 2-15, 2-14, or 2-40 license exam the first time with these excellent online exam prep tools.
Florida Insurance License Online Courses:
In the state of Florida, insurance licensing courses can be completed in an online format.  It is important to choose an education provider that is state approved and provides courses that meet the requirements of the Department of Financial Services.
All of Gold Coast's online insurance courses are state approved and meet the license requirements for obtaining your (2-15), (2-40), and (2-14) license.  Courses are designed to make getting your license easy by combining the best of what you would find in our classroom courses, with the convenience of online learning.  If you have any questions about these courses, please give our helpful Career Counselors a call at 1-800-732-9140.  We are more than happy to assist.