Attention: This 3-hour Core Law course is already included in the 14-hour complete continuing education course found here.  This is for students who only need to complete the 3-hour Core Law requirement to renew their license.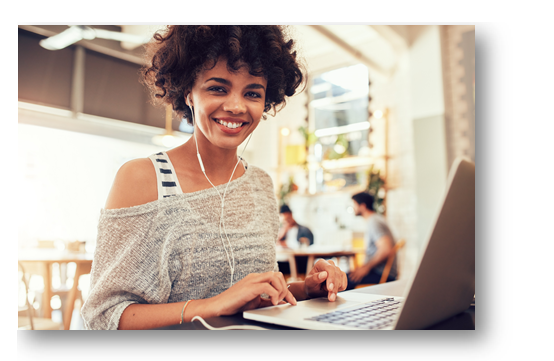 Florida Real Estate 3-hour Core Law Continuing Education
Florida real estate Sales Associates and Brokers are required to complete 3 hours of Core Law education as part of the mandatory 14-hour continuing education requirement.  Gold Coast offers the 3-hour Core Law course separately for students who have received 11 hours of required continuing education through other approved training courses.  If you are in need of the full 14-hours of continuing education, click here for more information.
Online 3-hour Core Law Course
$15.00
Complete the 3-hour Core Law requirement with Gold Coast's easy to use online course.  This course is state approved and provides you with instant access to the course material upon registration.  Simply use the material within the course to answer the 10 question exam and after passing, you will receive a pass slip along with a certificate of completion to print for your records.  Gold Coast staff will handle the reporting of your hours to the DBPR.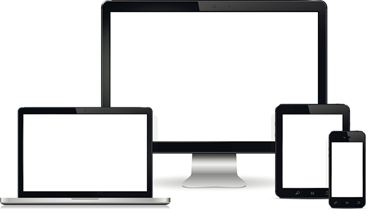 ---