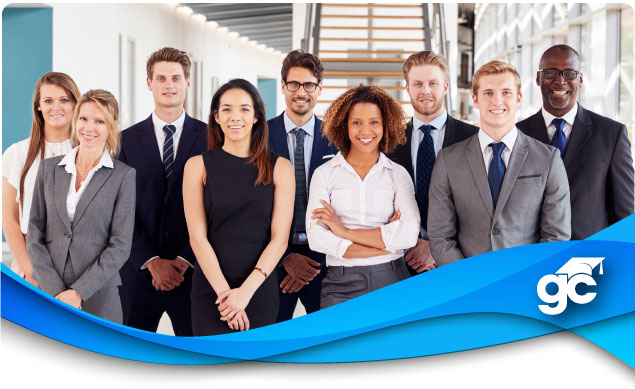 Are you ready to start your successful real estate career?

Now that you have your real estate license, let's put it to work!

The 63-hour pre-licensing sales associate course taught you the laws and rules needed to pass the state exam. Passing the state exam doesn't make you a successful agent. Similar to just passing your drivers license exam doesn't make you a professional race car driver. To become successful in real estate you need career training.
Our Real Estate Training Program consists of unique workshops that will lead you in the direction of success. You can choose one workshop or take them all! See below for more details.
REAL ESTATE TRAINING PROGRAM BENEFITS
Each workshop is designed to provide you with the necessary training you need to be successful in today's' real estate industry.
Proven Techniques
All workshops teach techniques that are used by the industry's top producers who have proven their success time and time again.
Quality Materials
All workshops include comprehensive workbooks that you will use as reference books throughout your career.
Live & Interactive

All workshops are taught in a live interactive format to facilitate engagement and networking.
Contracts & Clients
All workshops cover contract completion and client acquisition using the many tools and techniques available in the industry.
REAL ESTATE TRAINING WORKSHOPS
For more information about class schedules and locations click the "Learn More" button below each workshop.
Purchase all 4 courses for only

$599

!
Brand Yourself Workshop

$249
This one day class is held on a Friday from 9:00am – 8:00pm
Topics include:
Personal brand and online presence
Generating referrals
Mission development
Business plan
And much more……
Working with Rentals Workshop
$249
This one day class is held on a Saturday from 9:00am – 8:00pm
Topics include:
Finding tenants
Perfecting tenant interviews
Compelling rental offer presentations
Working with rental communities
And much more……
Working with Buyers Workshop
$249
This one day class is held on a Sunday from 9:00am – 8:00pm
Topics include:
Using social media to find clients
Presenting and negotiating offers
Converting leads into appointments
The VIP Presentation
And much more……
Listing Mastery Workshop
$249
This one day class is held on a Saturday from 9:00am – 8:00pm
Topics include:
Pre-listing process
The listing presentation
Marketing campaigns that convert to leads
Listing contract completion
And much more……
WHY STUDENTS CHOOSE OUR REAL ESTATE TRAINING?
Don't take our word for it. Let our students tell you directly what they think about our Real Estate Training Program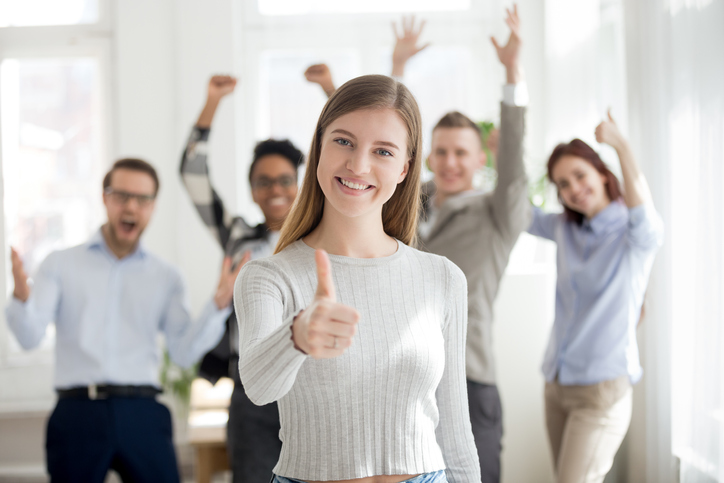 I was one of the first students when the Real Estate workshop started in 2014 , at that time I didn't know anything about the real estate business, fortunately I took the Real Estate Workshop and I can say that without this training I wouldn't make it as a real estate agent. Now, after five years in the business I can say that Gold Coast has been my school not only to get my licenses but for my sales training as well. Last year I have become a Real Estate broker. I recommended the Real Estate Workshop to any real estate license that have the desire to become a top producer.
Yuray Perez - Partnership Realty
I recommend this program. I love it! Without it you need to wait months or years to learn everything this program has or pay a higher split to a brokerage. I am grateful with Gold Coast for creating this amazing training program.
Dayana Romero - United Realty
Great team that delivers the very BEST in Real Estate training for new and established licensees. The quality of the materials and manner in which it is delivered makes the ultimate difference and the reason this course is for success.
Frank Milone - Canvas RE
ROCK SOLID 100% SATISFACTION GUARANTEE
Come to Class 100% Risk Free!
We are so confident that our workshops are the best that if for any reason you are not completely satisfied during the first four hours of classes, just hand in your workbook and you will get 100% REFUND. No questions ask. This should alleviate any doubt. You have the luxury of deciding if a workshop is the right fit for you while you are sitting in the class!